26 Feb
Posted By Admin in Gardening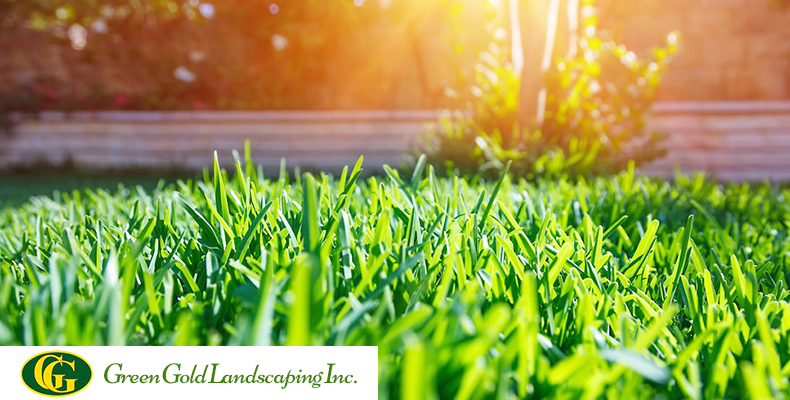 Spring is almost here and its time to look over your lawn. As it wakes up from the long winter season there are many things to be done immediately to clean up your yard and get a proactive start on its maintenance.
Follow the below mentioned 8 simple steps to get prepare your Lawn for this Spring
1. Tune up your yard mower:
After a long gap, your lawn mower needs to be pulled up and look for any repairs in it. Sharpen up the blades, change the oil and replace the air filter if necessary.
2. Clean up garbage:
In this spring, your lawn will be host to a certain amount of fallen leaves, sticks, twigs and other debris. If not removed, this layer of plant scraps can smother your lawn and leave unsightly dead patches in your yard. Clearing this garbage also makes way for herbicide and fertilizer treatments.
3. Focus on Weeds:
Keep a focus on the weeds that are growing in your lawn. Use specified herbicides to reduce weeds. Take the help of a professional Lawn care expert for controlling the weeds.
4. Fertilization:
Have the soil checked and use the nutrients that are necessary for the plants and grass in the lawn. Never overdose the nutrients and fertilizers to your garden.
5. Watering:
Water is the most important aspect of lawn maintenance. Some water will come from rainfall, but during hotter and drier months, you need to supplement water with your garden hose.
6. Seeding:
Fall is the best time to plant the seeds of cool-season grasses. The primary goal is to plant grass, as soon as conditions allow the grass as much time to establish before the stress of summer heat bears down on it. Plant the warm seasoned grasses when the temperature is above 60 degrees, and all the frost conditions have gone.
7. Start Mowing:
Wait for the grass to grow up to three inches tall. Cut the grass to one-third of its height. Most of the grass types should be at least 2 inches tall. Thick and long grass in the lawn helps to combat weeds and also keeps the soil healthy.
8. Aeration:
Aeration is the crucial process in spring lawn care. Aeration helps the lawn to open up and take in more water and nutrients. Aeration the best method to maintain the green, beautiful and healthy garden.
Conclusion:
Take special care for lawns in this Spring season. Perform various procedures like seeding, watering, aeration, fertilization, and weed for a better yard. If you want to see a green healthy lawn start your spring preparation now with the help of our experts at Green Gold Landscaping.
Contact or Call us at 914-882-5459 for more details.